We are recruiting!
If you are passionate about Budo then you might be the perfect fit for our tight knit team.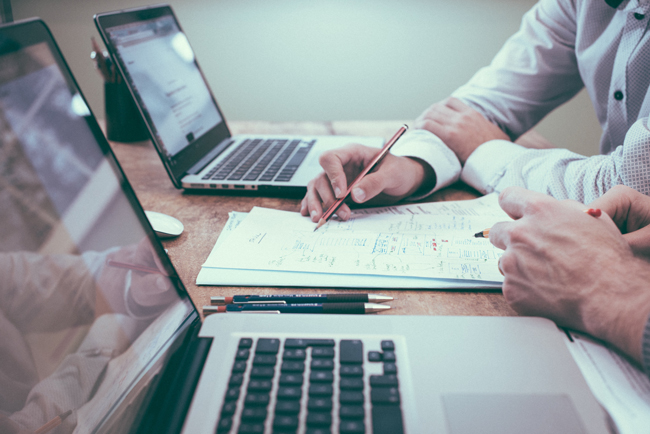 Have you ever dreamed of combining your passion for Kendo with your career? We are offering an exciting opportunity for a rising star to become a true Kendo professional as a member of our dynamic team.
If you are a Kendoka and you are looking to launch a career with a respected, global Budogu company, you might just be the person we are looking for.
Established in 1994, Nine Circles is the leading European supplier of traditional Japanese Budo equipment. Nine Circles was the first company in Europe to specialise in Kendo, Iaido, Aikido and Koryu equipment. We pride ourselves on offering the industries' finest products and customer service and this year we will celebrate our 25th anniversary.
Check out the details to see if this is the opportunity for you here, this is a full time role based primarily from our HQ in Gloucestershire, UK.

To apply please drop us an email over to sales@ninecircles.co.uk with your details. Application period ends 29th February 2020.