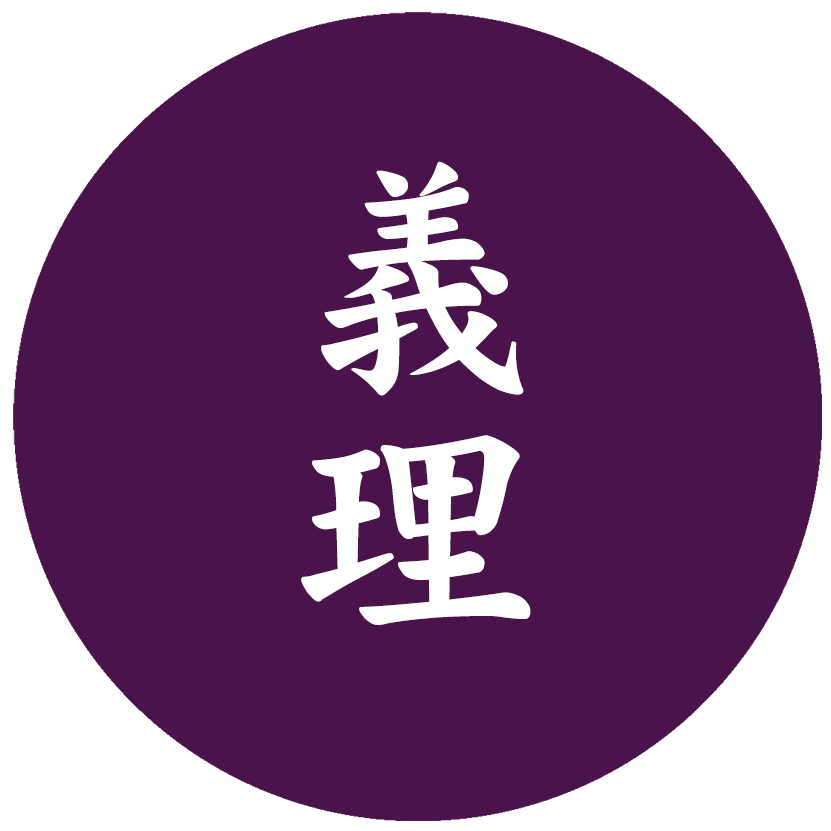 The Giri Dojo Loyalty Scheme has been running since 2005 with many satisfied Dojo customers benefitting from discounts of up to 25% across our comprehensive range.
Giri is a Japanese term, referring to the deep sense of loyalty built up between two parties. The Dojo Loyalty Scheme is our way of paying back the loyalty and support of the Dojo we have built a relationship with over the years and rewarding the long term bulk purchase levels that Dojo customers sustain.
APPLICATION FORM TERMS OF MEMBERSHIP
How does it work?
Dojo who sign up must appoint a single point of contact for the account. This account holder will be responsible for communication, ordering, paying for and receiving goods and distributing them within the Dojo.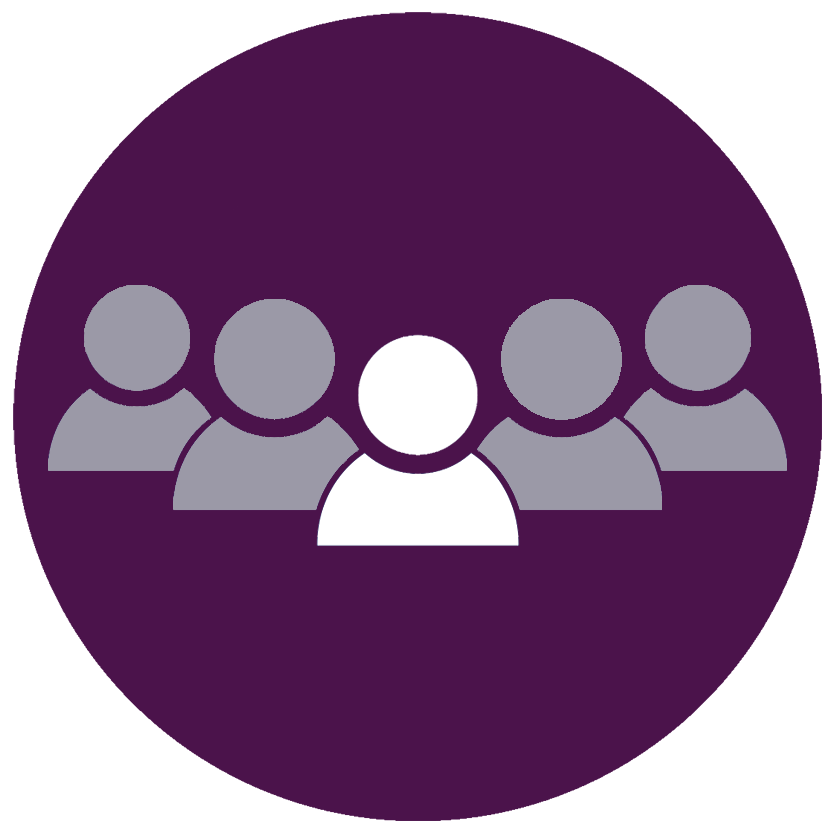 How much discount do we get?
Discounts are up to 25%. We buy from many different suppliers at varying rates which means that we cannot offer a blanket discount rate across our range. As such some items have 0% off, whilst others have up to 25%. Discounts are always calculated from the regular retail price and so sale items and clearance items may not have any additional discount under the scheme.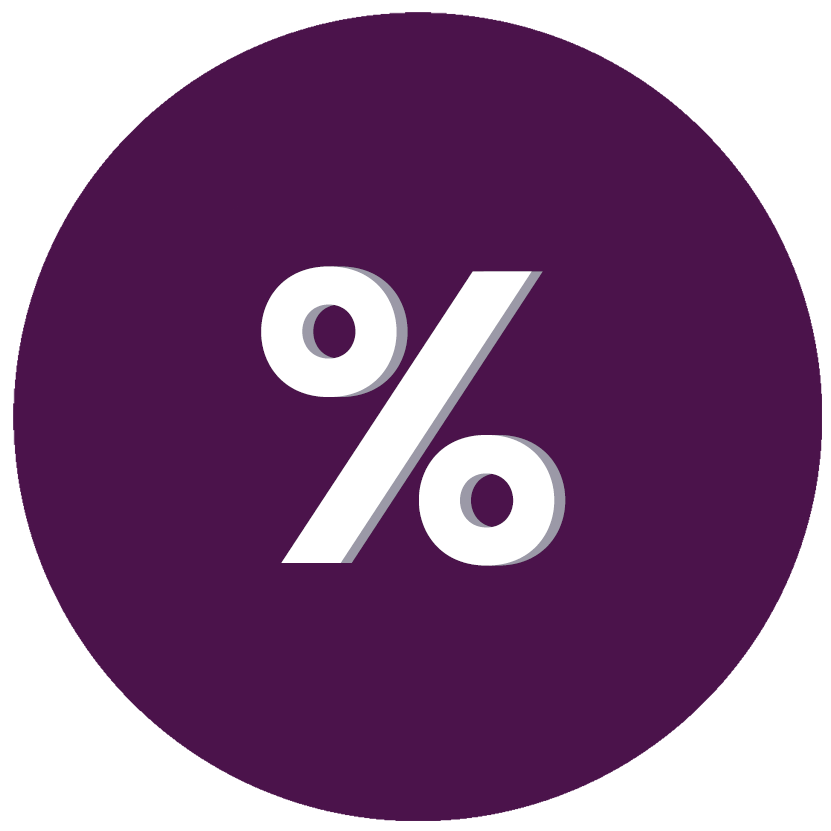 Is there a minimum order value to get the discounts?
No, but we do need to see regular account activity, proportionate to the size of your Dojo, in order to keep Dojo Loyalty accounts active. Accounts are subject to regular review and should the activity seen be less than we would expect for a Dojo of a given size, we would suspend the discount aspect of the account, pending an increase in activity which would entitle the account holder to access Dojo discounts again.
How can my Dojo sign up?
To sign up you simply need to send us an e-mail with the application form linked HERE, the signed Terms of Membership and a copy of your Dojo insurance or other document that proves your organisation status. We will send confirmation as soon as the Dojo account is active and ready to use.
I logged in the Dojo account, but I can't see the discounts!
Giri discounts are applied on every item where available, not by section or suchlike. As soon as you log in with your Dojo account, you are automatically provided with the Giri price list directly.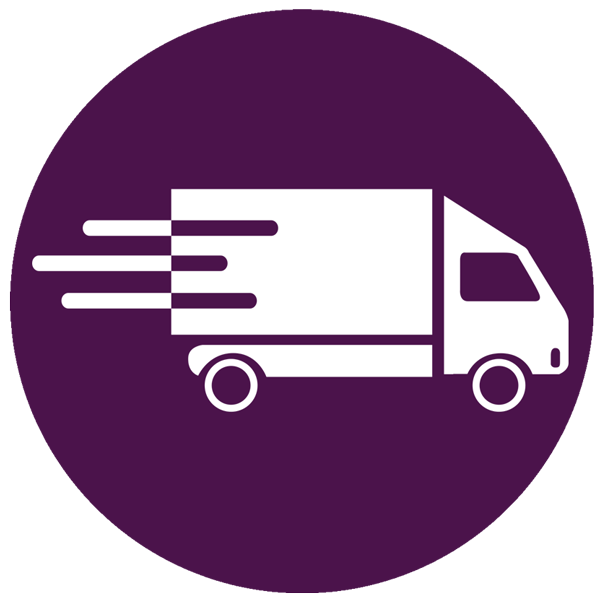 We are ready to order! Can you send it to different delivery addresses?
Delivery addresses are fixed and cannot be changed from order to order except by request under special circumstances.
My Dojo has a Giri account, can you apply the discounts to my order with my personal account?
Students from the Dojo who contact us independently of the representative will not be able to access the discounts under any circumstances, orders must come through your appointed representative.
If you have any further questions, please send us a message to sales@ninecircles.co.uk