The UK might be leaving the EU, but we've still got your back.

In January 2021 BREXIT is finally happening, but we have put in place plans to ensure our customers are affected as little as possible by this change in circumstances, no matter what emerges from ongoing negotiations.
NINE CIRCLES has a set up a dedicated NEW EU BRANCH to serve our beloved EU customers, and we're currently finalising arrangements for our new webpage and distribution centre based in the heart of Germany.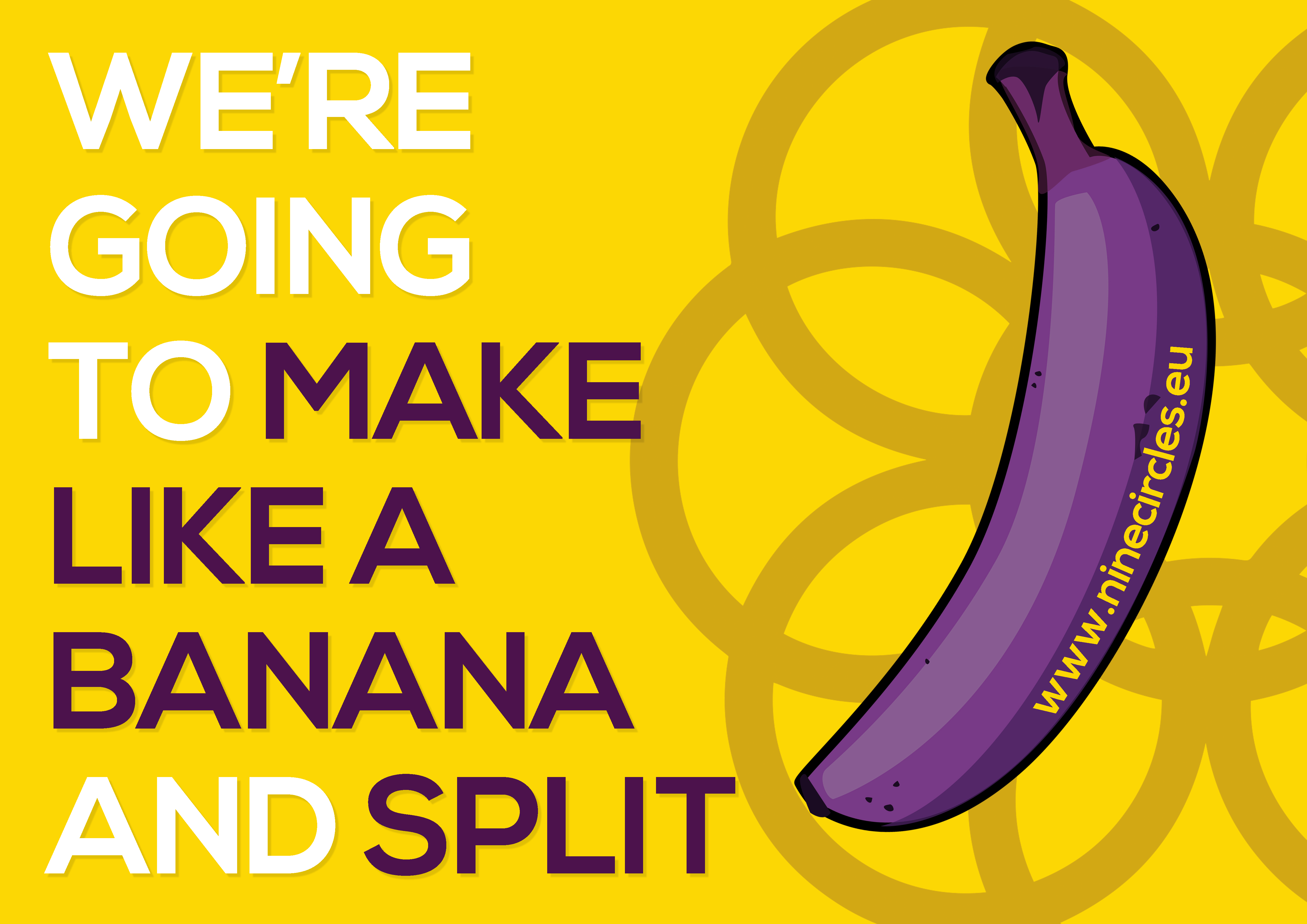 So, can I still get my goods from Nine Circles?

Absolutely! Our aim is that there will be zero impact to our EU customers in terms of costs, lead times or import processes.
The only thing that will change is that our EU customers will have their own dedicated ninecircles.eu website to purchase from, and that their shipments will be sent within the EU from our new German warehouse.
That means no new delays with deliveries and no new import charges to worry about :)
For full details please check out www.ninecircles.eu for updates and the launch of our new store!